Our Partners


Our team is passionate about craftsmanship, design, health, and innovation. We are committed to comprehensive problem solving, seek collaborative opportunities, and aim to synthesize a variety design challenges into a unique design solution.
Activity Partners
---
We continue to build on our research about the body by linking together machine learning, movement routines, and biomechanics to create a truly seamless haptic feedback experience.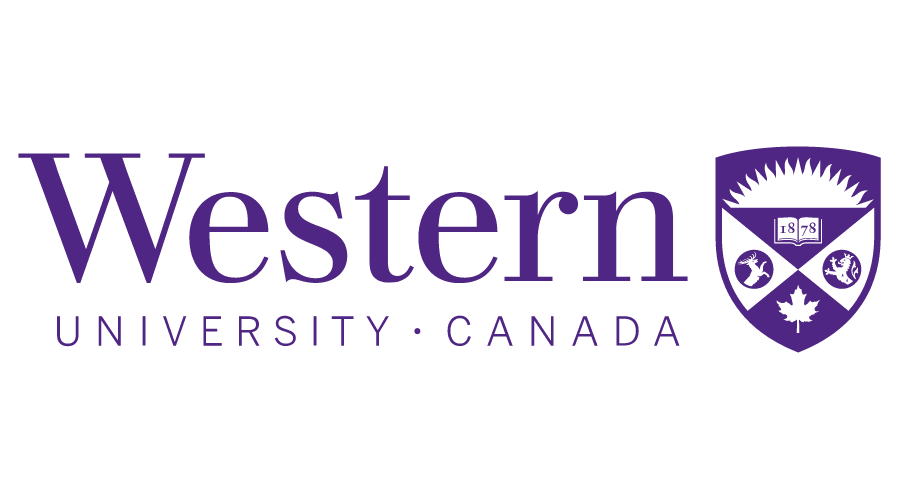 Wearable Biomechatronics Lab
Machine Learning
Yoga Centre London
Movement Routines
Laurentian University
Biomechanics Research
Fabrication Partners
---
We work with other customization experts including online product configuration, and additive manufacturing companies to deliver tailored results.


ShapeDiver
Online Product Configuration
Formlabs
Additive Manufacturing
Design Partners
---
We have innovated together with a range of expertise including structural engineering, material science, and electrical engineering to design a physical product, hardware, and software.


Blackwell Structural Engineers
Structural Tailored Prototype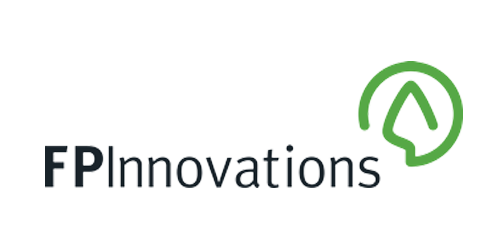 FPInnovations
Material / Product Testing
Podco Designs
Hardware Prototype
Funding Support
---
We have been graciously supported by several sources and it has propelled us toward the delivery of a deeply innovative product.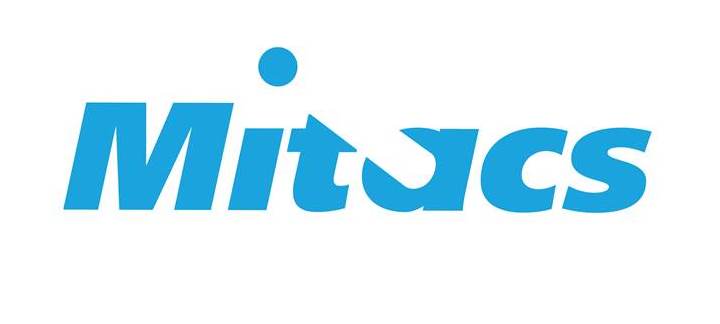 Mitacs Accelerate
Machine Learning, Body Positioning
NOHFC
Applied Research & Technology Development Projects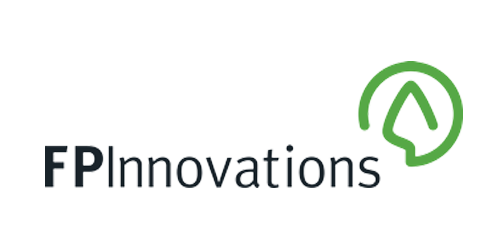 FPInnovations
BIFMA, Delamination, Compression & Bending Tests
Norcat
Provisional Patent, Communications, Pitch Preparation
Domtar
Paper Substrate Materials, Museum of Modern Art Exhibition