Our Team


Formid is years of development, hundreds of iterations, experiments, and ideas. What started as a sketch and a sore back still moves us today. We believe sitting should be liberating and moving can be beautiful.
Internal Team
---
Our team is passionate about craftsmanship, design, health, and innovation. We are committed to comprehensive problem solving, seek collaborative opportunities, and aim to synthesize a variety design challenges into a unique design solution.



Patrick Danielson
Founder, CEO
Architect OAA AIBC MRAIC
Leila Angrand
Founder
MScOT MBA
External Team
---
We have a great external team of supporters for with a range of expertise including structural engineering, material science, electrical engineering, biomechanics research, and software design.


Blackwell Structural Engineers

Structural Paper Specifications
Structural Tailored Prototype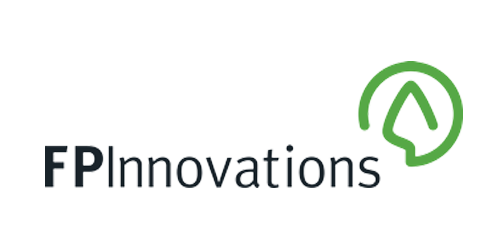 FPInnovations

Material Testing
Product Testing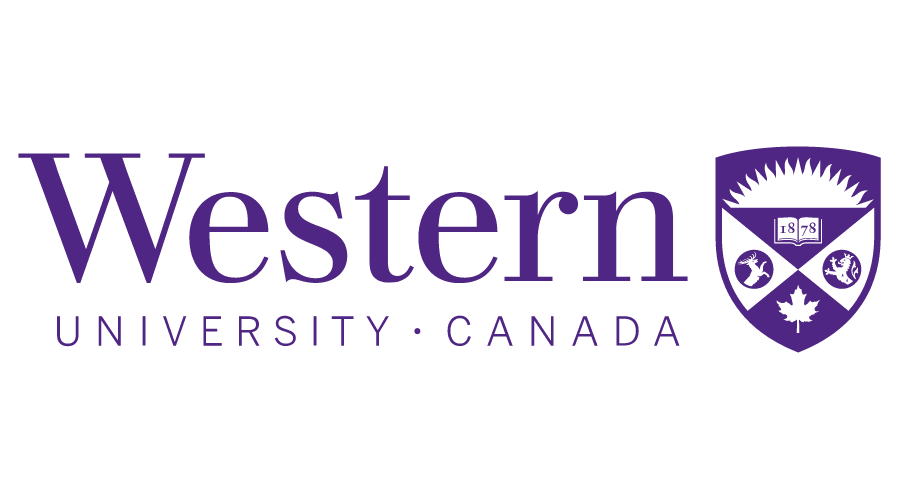 Wearable Biomechatronics Lab

Machine Learning, Posture ID
Smartphone App Foundation
Hardware Updates
Laurentian University
Biomechanics Research
Podco Designs
Initial Hardware Prototype
Formlabs
Additive Manufacturing
Support
---
We have been generously supported by several sources. We really appreciate the support and how it has propelled us toward the delivery of an innovative product.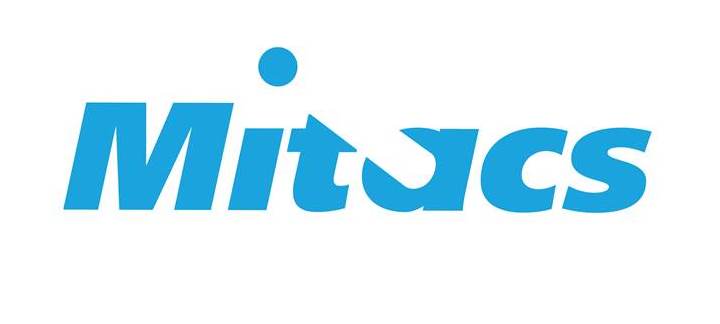 Mitacs Accelerate
Machine Learning, Posture ID
NOHFC
Applied Research & Technology Development Projects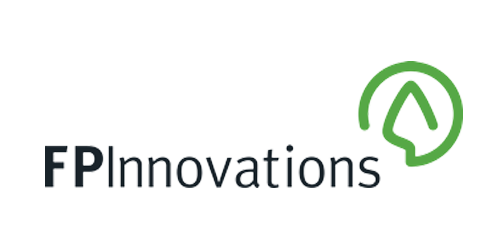 FPInnovations
BIFMA, Delamination, Compression & Bending Tests
Norcat
Provisional Patent, Communications, Pitch Preparation
Domtar
Paper Substrate Materials, Museum of Modern Art Exhibition