Features

---

We have folded together many unique features into a deceptively simple to use design in order to reform the way we sit for a healthier, more balanced lifestyle. We are aiming to reduce the World Health Organization's 4th global mortality risk - physical inactivity. The combination of deep active seating, an immersive feedback system, and sustainable design make Formid a precise fit for workplaces today.


Active Body

---
Formid encourages flowing movements stemming from the largest joint in the human body, the hips. Your hips are positioned directly over a small spherical support, low enough that you can tilt in any direction to engage any side of your core, but also high enough to maintain a natural lower-back curvature. This allows you use an active seat for longer periods as you can keep your spine relaxed while in alignment with gravity and still actively engage your core at any hip angle.

Libertated Hips
Engage various muscles throughout your whole body to reduce prolonged sedentary risks and improve cognitive productivity.
Balanced Geometry
Step away from your unstable seat care-free while your seat balances upright ready for your return.
Tailored Form
Feel how your precisely supported hip bone and unobstructed legs improve mobility.
Longer Reach
Quickly and fluidly reach your surroundings without interrupting your important work by moving your hips.
Activity Spectrum
Use a sit-stand desk to seamlessly alternate between two modes of active work.
Unique Poses
Maintain flexibility at work by holding a wide range of unique positions with multidirectional seat support on the smooth tube frame.
Live Feedback
---
Formid enables a deeper awareness of your body and offers a connection to the benefits of the digital realm. You can use activity targets, posture feedback, awareness tests, and long-term data to tune your body intuitively. Alternatively, you can conveniently use the same seat as an electronic tool to interface with VR for gaming, etc. This two-way feedback seating system with synchronied body measurements can provide researchers remote access to the discovery of new benefits, communicated directly to you.



Smart Seating


Improve your awareness, and follow active targets over your 93,600 hour career without wearing the smart device.

Haptic Feedback
Track your movement patterns and follow the automated vibration nudges to meet activity targets hands-free.
Digital Feedback
Set and maintain your focus on long-term activity targets by reviewing your tracked history. No need to remember your goals while you work.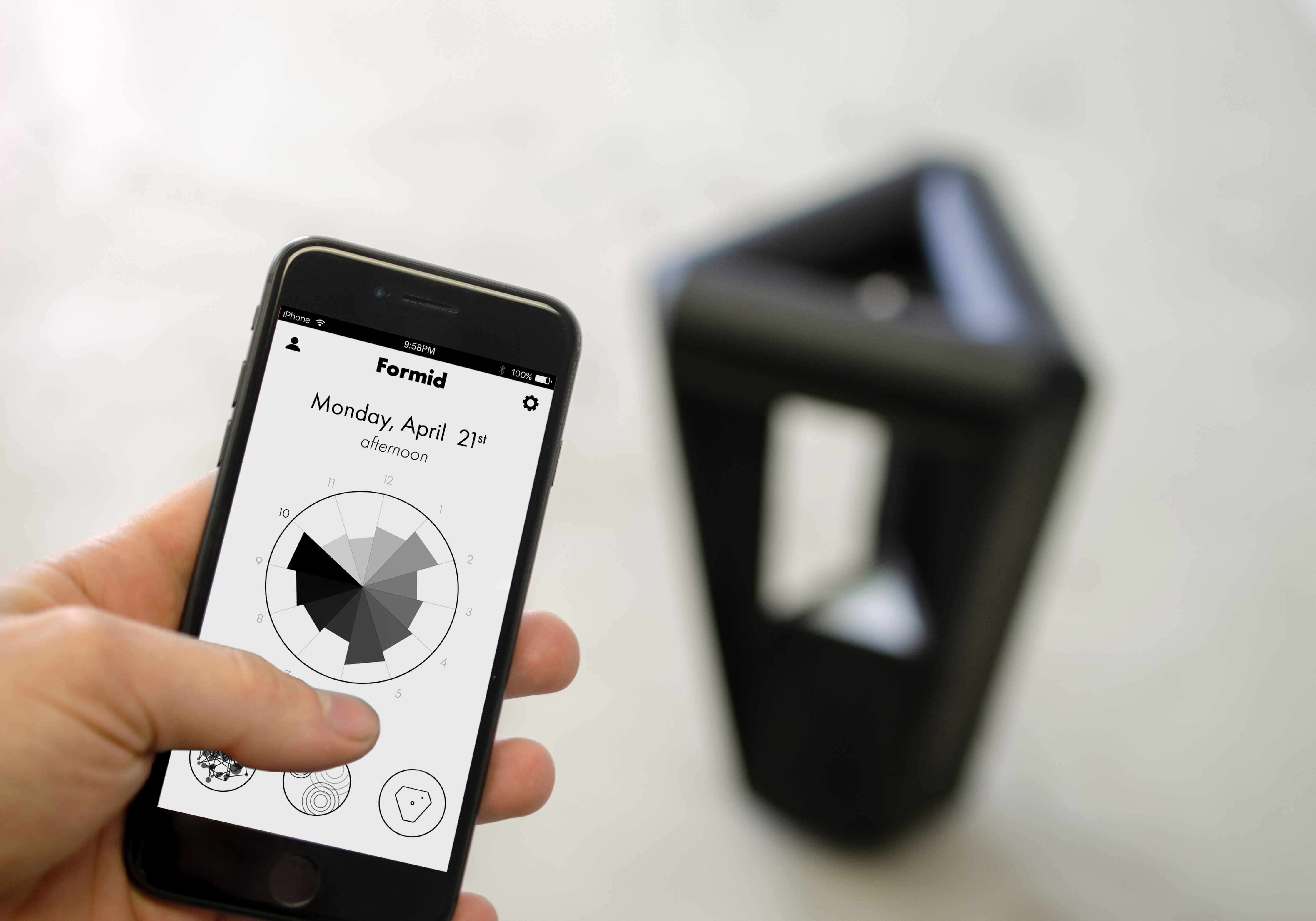 Removable Module
Recharge the high-capacity battery for your Bluetooth LE electronics module via USB without disrupting the use of the physical seat.
Biomechanics Data
Learn about your body based on your data patterns. We will continue to update the app as we do the research for you.
App Diversity
Stay tuned for future app functionality using the same hardware. (COMING SOON)
Conscious Design

---
Formid embodies a full-consumption sustainable strategy in order to manufacture products for increasingly challenging global standards. We limit waste by either precisely using the amount of material we need or by using the left-overs of our raw materials immediately in the final product. This method produces the visible dual characteristics of the smooth and textured seat finish. We developed this new method of building with sheet materials to fully consume material even for customized products and we believe this method suitable for many other products.



Paper Sources


We use paper that is responsibly sourced with Forest Stewardship Council (FSC), Earth Choice, and Rainforest Alliance certifications.


Durable Innovation

Every seat is made to support 250lbs. using our patented structural paper process. A water-resistant powder coat finish provides lasting protection.
Fixed Longevity

We have fully interlocked the furniture joints with knife plates and eliminated all moving parts to make a lasting design.
Rigorous Testing

We have tested our patented, paper-reuse fabrication technique to meet BIFMA / CGSB standards.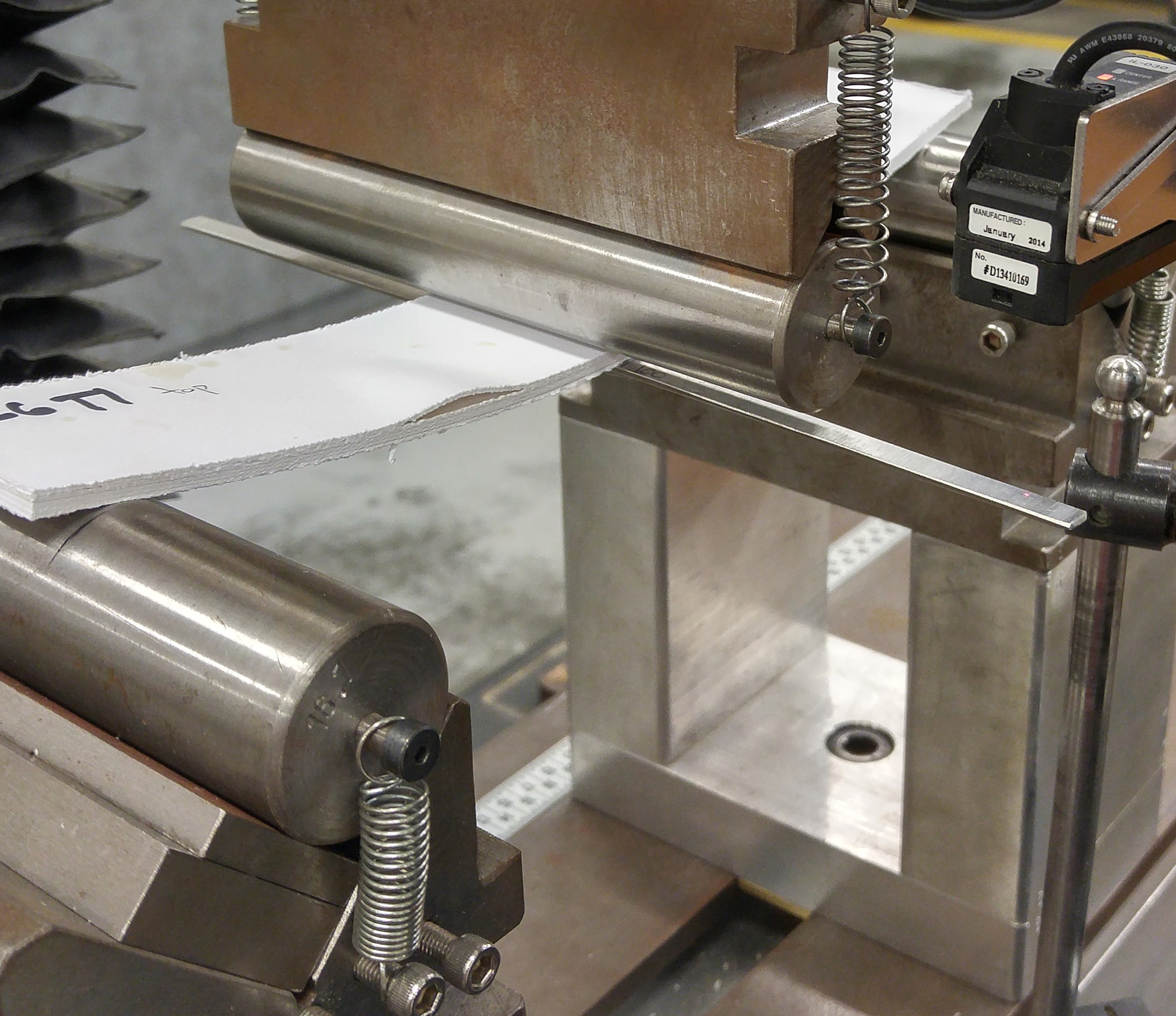 Customizable Graphics

Make it your own design by adding a graphic pattern to the outer product surface. (COMING SOON)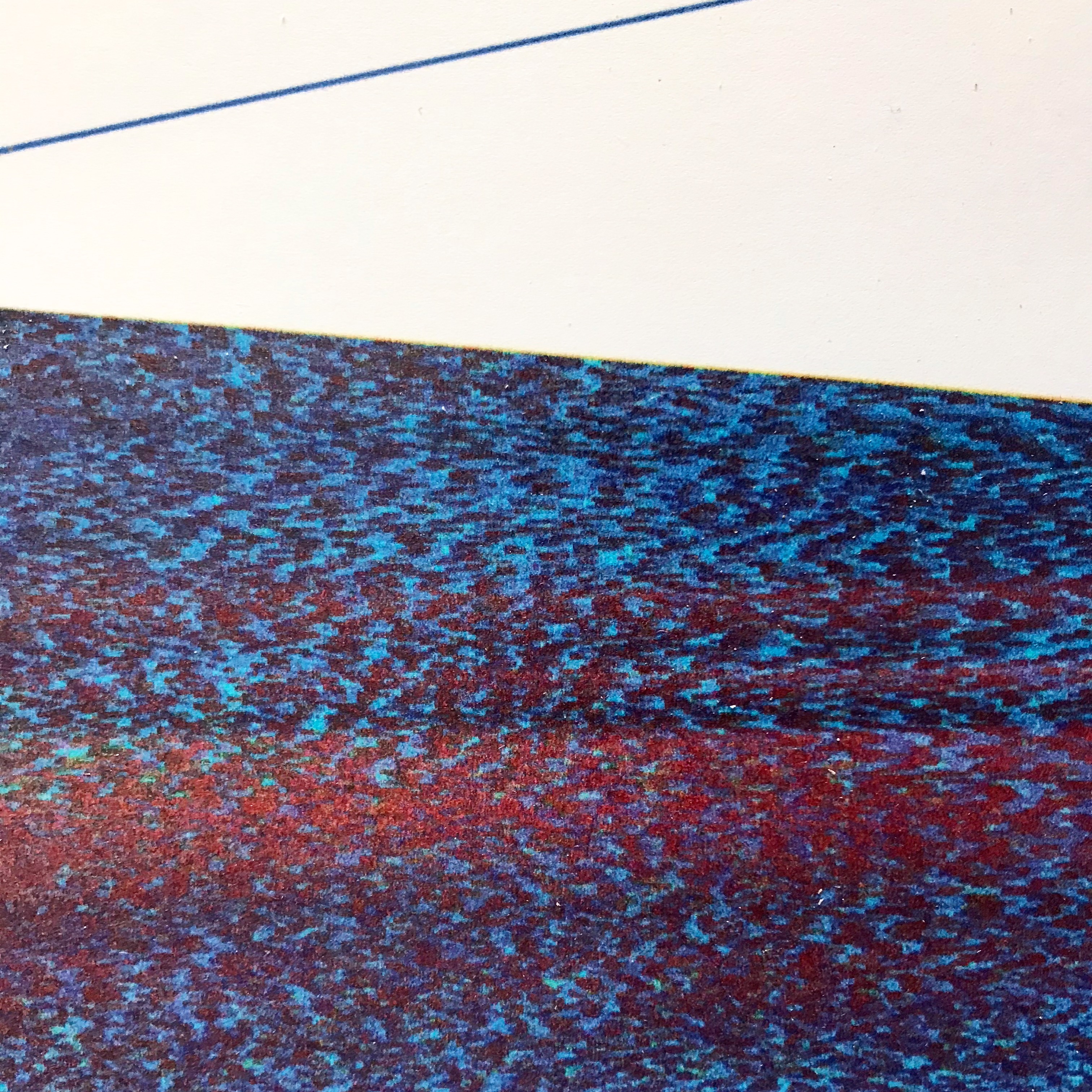 Algorithm Design

We calculate the coordinated details of each unique seat based on your specific anatomical measurements using a sophisticated algorithm.
Automated Fabrication

We use precise laser cutters and CNC machinery to ensure that the algorithm results are accurately translated into your unique seat.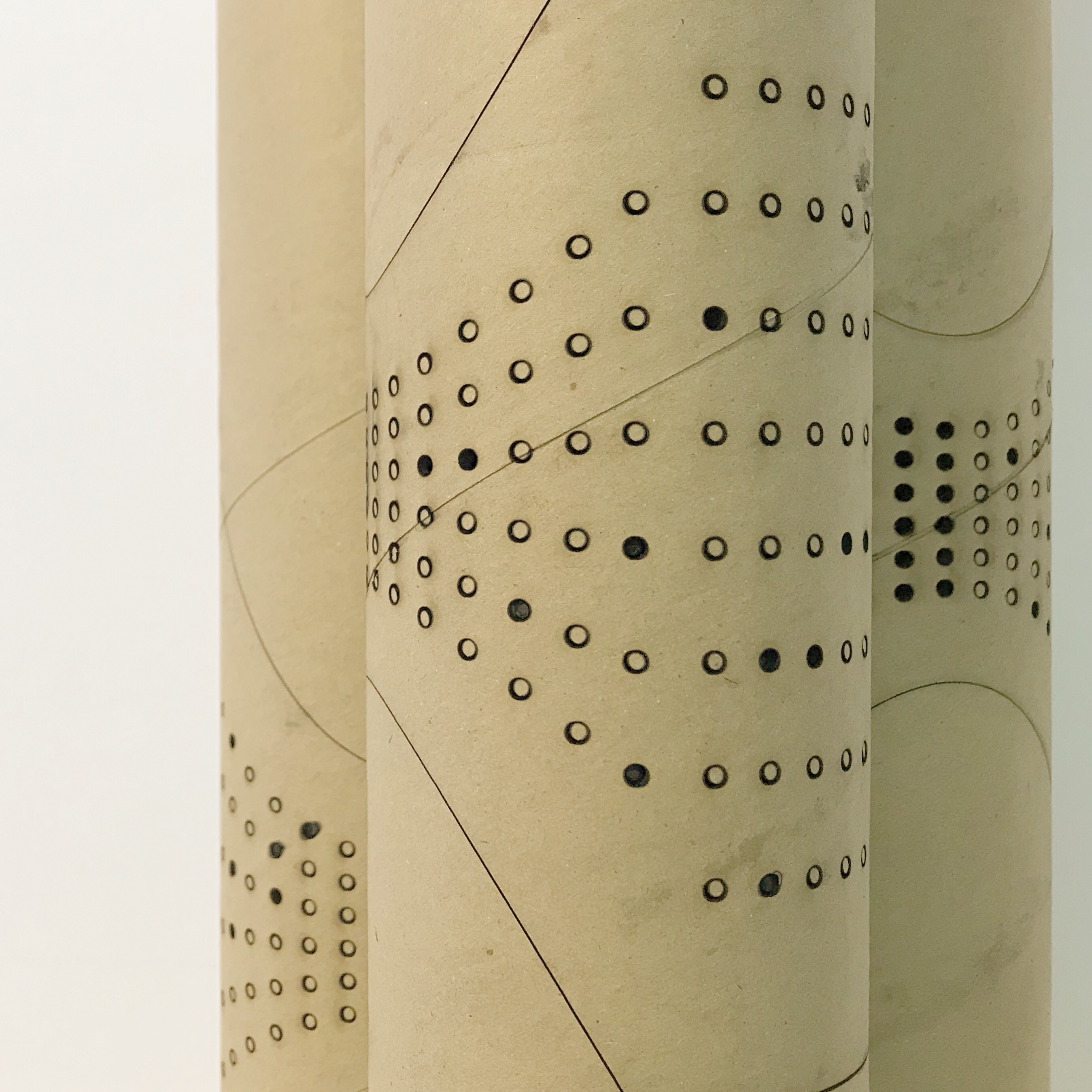 We are pleased to introduce Formid, the first made-to-measure, active office seat with haptic feedback and an app.


Made in Canada.