Active Body
Stay active at work by moving freely on a tailored seat with a spherical base.
Learn more ︎
Live Feedback
Track your movement patterns at work and follow the automated vibration nudges to meet active targets.
Learn more ︎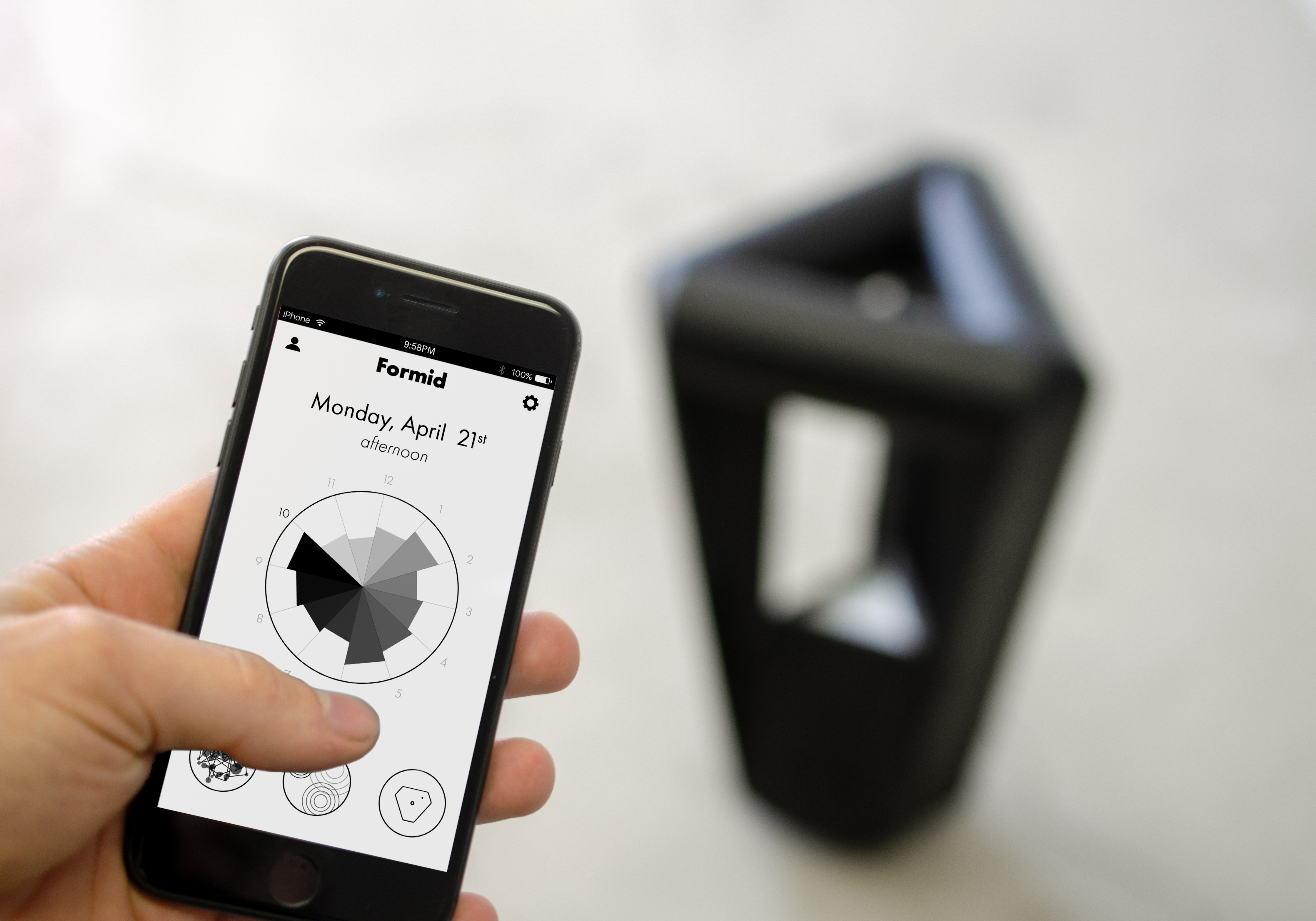 Conscious Design

Choose our sustainable product, built using structural paper to minimize your carbon footprint.
Learn more ︎